Good results ... the right place is the key.
Work with your team in StarWork 24 hours access
We are a service office that is meticulously decorate build and provide flawless services with full furniture. Fulfill your daily work life with nature and soft music. We are want the client to have time for focus of their work business and growth their company. Therefore we provide a full range of essential business service. We are conveniently located in city area in Chiangmai. 
We are a few minutes away from Train station, Bus terminal and Department store which is center of Transportation in Chiangmai and 12 minute from Chiangmai international Airport.
Join us for a part in the place to create work of happiness together.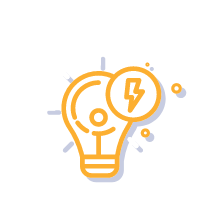 01
Why Choose Us
Modern, simple and elegant design with furniture already to move in.
Full function of business services.
Full service of facilities.
Located in a convenient and center of neighbourhood.
Suitable to start and operate a business.
Very worth pricing in terms of value for money
Well trained staff who will manage and service mind to serve client.
Fulfill of your experience with us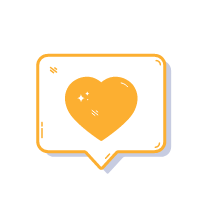 02
Facilities Service
Reception are
Meeting Room
Work Space
Pantry
Canteen
Fitness
Parking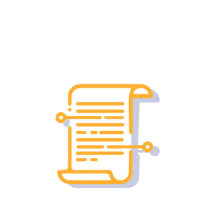 03
Business Services
Mail box
Address for company registration.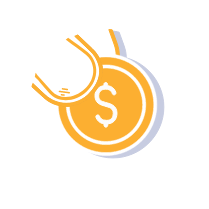 04
Additional Charges
Meeting room (50% off for member)
StarWork is the perfect place for working
With our central location less than 12 minutes away from the airport, available parking spaces, and surrounding of lounges, coffee shops, and convenience stores, StarWork is the perfect place to host your meeting.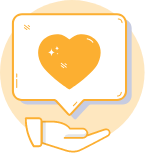 McCormick
Hospital
900 m. 2 minute

Central Festival
Chaing Mai
1.4 km. 3 minute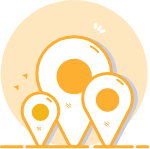 Chiang Mai Bus
Terminal 3
600 m. 3 minute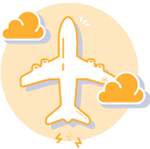 Chaing Mai
International Airport
8.3 km. 12 minute
Number 1 Office Space in Chiang Mai
Included : Furniture, Air-condition, High speed Internet, working area etc.
Please refer to the Office type and Contact us.
Rental Terms & Conditions

Come and Meet Us
87/9 Tunghotel Rd., Watket, Muang, ChiangMai. 5000

Give Us A Call
063-4414239, 061-8944693
Fax : +66 53 300033