Love reading , keep reading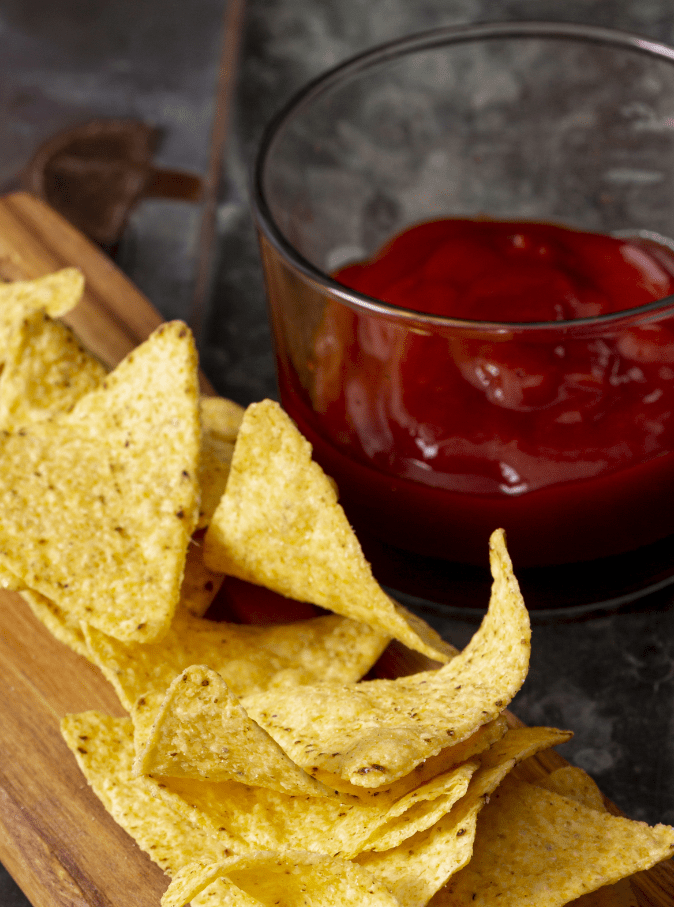 Inspiration that is what motivates us to do things One accomplished what he had hoped. Some said, "Inspiration is hope, which encourages Or some people might say that "Inspiration is a dream." There are a variety of meanings for the word inspiration, in which all of the above are correct. Because of inspiration (Inspiration) means power in one of us. Which is used to drive thought processes and any desired actions To achieve success as desired without motivation (Motivation) by using motivation within the mind. In order to stimulate the brain to think and act as desired
First you have to understand that many of the billionaires also start from their way down. They also went to the same years of growing up like normal people, they went through the same educational system and list goes on. Their attitude towards money that helped them catapult them to the great heights where they right now. The biggest thing holding back most people from striking it big are their thoughts, beliefs and philosophies about money.
Various good things to know About work and office offices to support, promote, develop, work with more skills.
Love reading , keep reading 
Get the latest articles delivered directly to your inbox!

Come and Meet Us
87/9 Tunghotel Rd., Watket, Muang, ChiangMai. 5000

Give Us A Call
063-4414239, 061-8944693 Fax : +66 53 300033