Work with your team in StarWork's private all inclusive ready to move-in serviced offices
StarWork  meeting rooms are equipped with the latest workplace technology offering uninterrupted productivity and progress. Meeting rooms are fully equipped, quiet and comfortable surrounded by nature and greenery to create a professional environment in a relaxing surrounding that is guaranteed to impress.
Our meeting rooms come in several sizes and layouts that are easily customizable based on your needs. Whether it is hosting a corporate meeting, an educational seminar, or a business negotiation, StarWork meeting rooms can be tailor made to your needs.
Meeting room
Equipment Included
With meeting room equipment tightly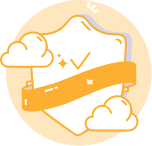 Full HD

TV LED Projector
& Screen

Apple TV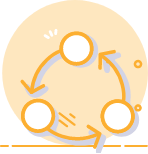 HDMI & VGA

Fast-uninterrupted
Internet

Snacks & Beverages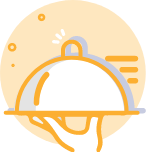 Catering
Break & Lunch
Conference
Equipment
StarWork is the perfect place to host your meeting
With our central location less than 12 minutes away from the airport, available parking spaces, and surrounding of lounges, coffee shops, and convenience stores, StarWork is the perfect place to host your meeting.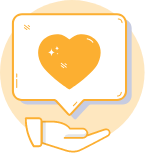 McCormick
Hospital
900 m. 2 minute

Central Festival
Chaing Mai
1.4 Km. 3 minute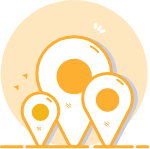 Chiang Mai Bus
Terminal 3
600 m. 3 minute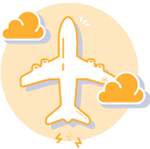 Chaing Mai
International Airport
8.3 Km. 12 minute
Meeting rooms are available
4 – 6 Persons

Whiteboard, TV/HDMI

Internet Available
10 – 15 Persons

Whiteboard, TV/HDMI

Internet Available
10 Persons

Whiteboard, 2 TV/HDMI

Internet Available

Come and Meet Us
87/9 Tunghotel Rd., Watket, Muang, ChiangMai. 5000

Give Us A Call
063-4414239, 061-8944693
Fax : +66 53 300033