Work with your team in StarWork 24 hours access
We are a service office that is meticulously decorate build and provide flawless services with full furniture. Fulfill your daily work life with nature and soft music. We are want the client to...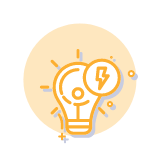 Why Choose Us
Modern, simple and elegant design with furniture already to move in.
Full function of business services Full service of facilities.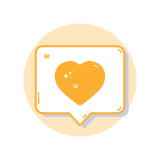 Facility
Reception
Area
Meeting
Room
Let's continue to grow together with StarUp
Is a project StarWork has organized to provide a platform for support for Startup and SME. Meet our experienced Investors Stars and Passion who want to invest in interesting ideas...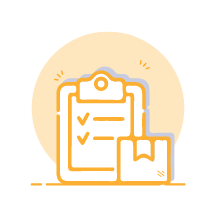 01
StarUp Benefits
Investment money as agreed upon
Business advice from Invest Stars
Coaching from Ajarn Sam Savarat/li>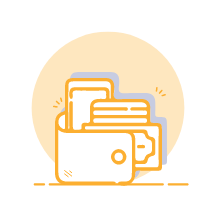 02
We are looking for
SME and Startups based in Northern Thailand
Entrepreneurs seeking investments up to 1,000,000 baht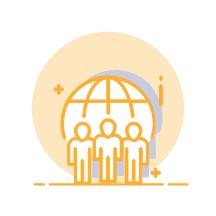 03
Meet Our Invest Star
Pom Pawoot Pongvitayapanu
Coach Mee Decha Wattanasupong
Star Kulateep Srisakulchawla
Ajarn Sam Savarat Srimanothip
services for our customers
Our service office is suited to startups, companies looking to set up a regional office in Chiang Mai, and companies looking to add another local office.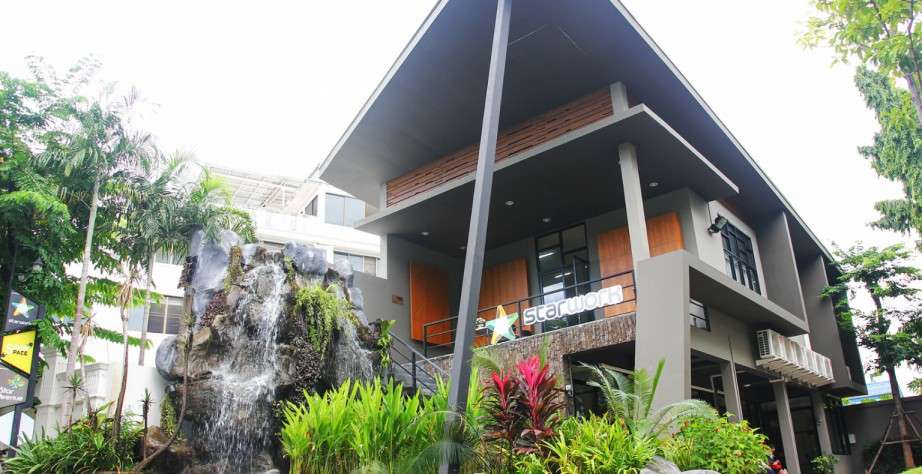 Co-Working Space
StarWork offers a coworking space service to help you benefit from a full-time office. But you will only pay the number of tables you use Choose your regular desk. Or the desk that you want to sit on each day By managing the desk according to popularity first-come first-served
Meeting Room
Professional meeting room atmosphere is very important in presenting workshops, workshops, workshops. Training and negotiation for the most successful opportunities
Event Space
Design place To organize your activities Our vibrant and meticulously designed service areas For organizing various activities. You will find a venue covering all types of events. Whether hosting seminars, parties, hang out, socializing, networking Create innovation To the party of Company or would a romantic wedding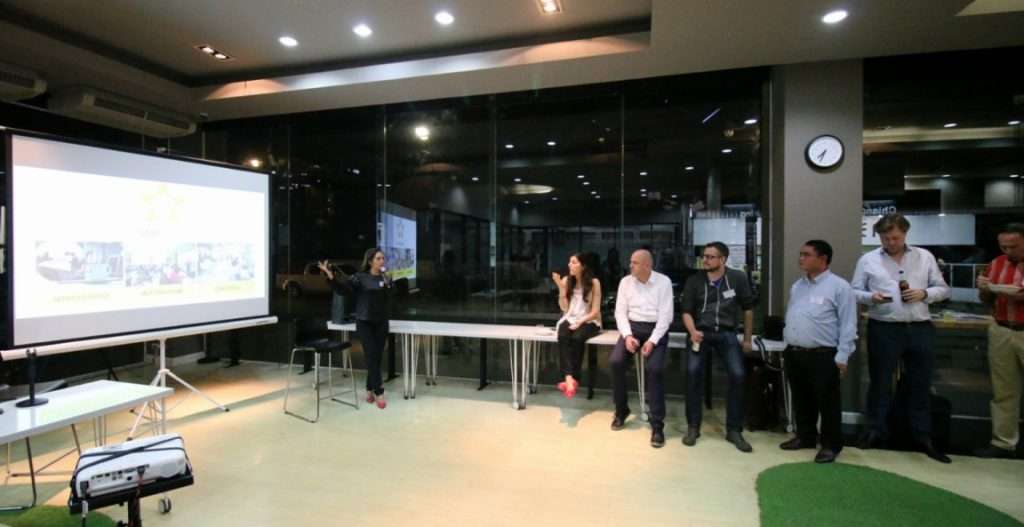 Seminar Space
StarWork is ready to manage your seminars and workshops for you. We have a professional team And experience ready to service We will make training seminars easy for you. We have a variety of services. Both organizing seminars Various courses For individuals Or in the form of a company Held for employees Company meetings, workshops, and more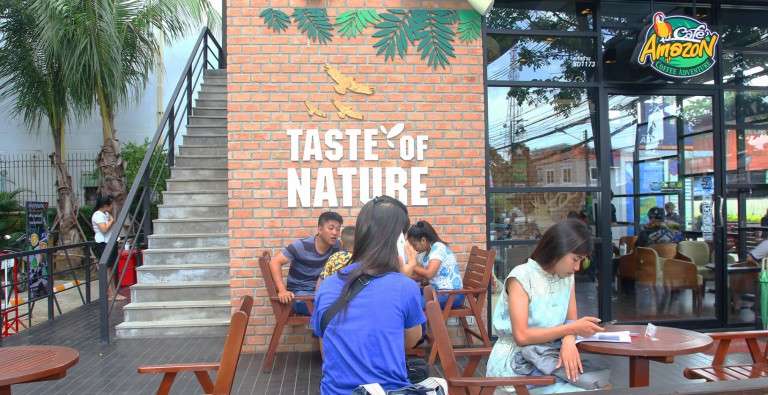 Cafe Amazon
Cafe Amazon Cafe in our project is a coffee shop with cool and shady atmosphere. Surrounded by shade trees and water as a meeting point for resting place decorated in green tones Presenting a natural image By using gardens and waterfalls To create a shady atmosphere, cool, relaxing feeling Which is considered the identity of the Cafe Amazon as an oasis
Join us to be a part of the place. To create a work of happiness together.
Renting a Service office at StarWork is an affordable and flexible alternative to setting up an office space on your own. The benefits include flexible short-term leases, free accesss to the conference room, high speed internet, shared fax and office equipment, reception staff to receive your mail and...

Come and Meet Us
87/9 Tunghotel Rd., Watket, Muang, ChiangMai. 5000

Give Us A Call
063-4414239